NANCY'S COUNTRY MUSIC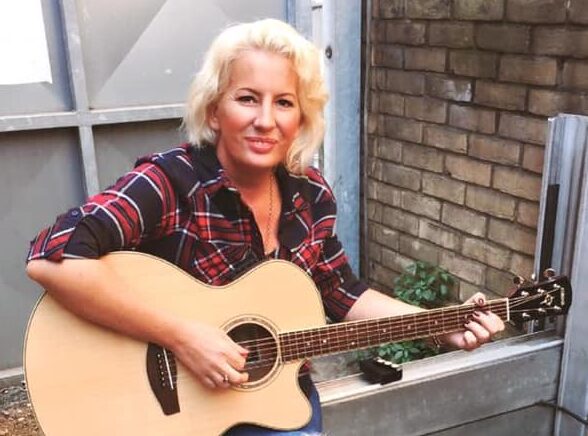 This show is for the avid country music fan, from the country music listening audience right through to the line  dancers. Appearing time and time again at the most prestigious events in country music throughout the UK and Europe.


Nancy brings you the latest in country music hits with a few of the classics thrown in along with her own Chart topping self penned songs.

Nancy Plays the acoustic guitar for the full show whilst supported by her band, featuring some of the UK's top musicians.

With first class Stage equipment, stunning costume changes and bags of energy, this is one show to liven up your country music night.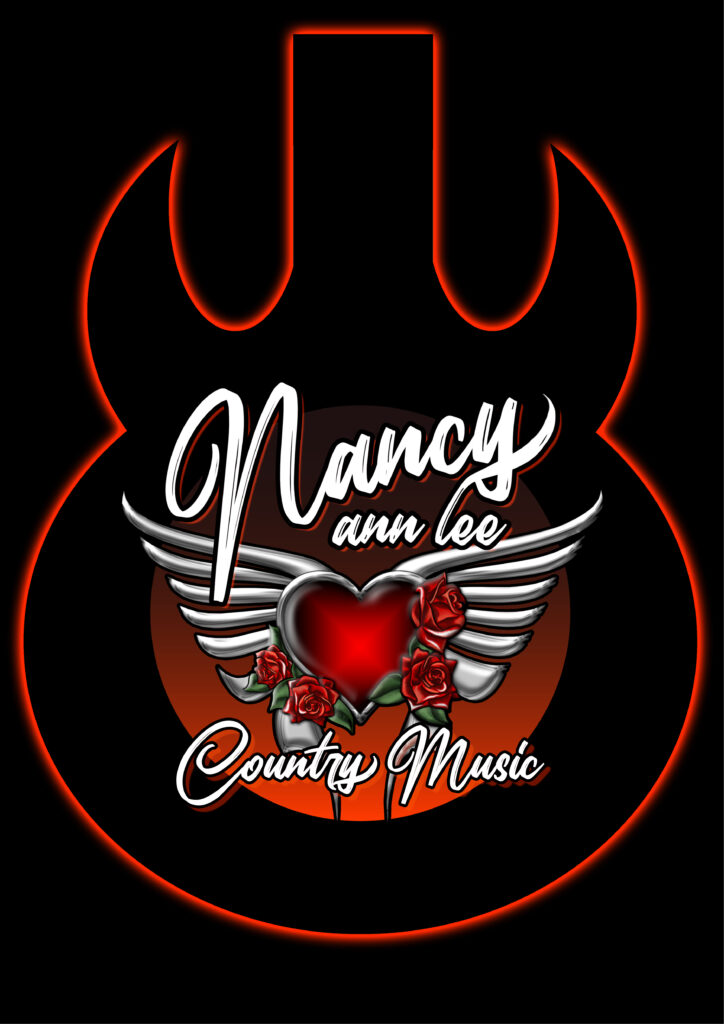 Nominated for Best Female Vocalist by the BCMAWARDS = 2011 – 2012 – 2013 – 2014
Nominated for Solo Artist of The Year by the BCMAWARDS = 2012 – 2013 – 2014
BCMAWARDS WINNER of Best UK Female Vocalist = 2012 & 2013

WRITER OF 3 TOP TEN UK COUNTRY CHART HITS
'WHEN I LOOK AROUND' NUMBER 1
'SHE KNOWS' NUMBER 3
'GHOST IN  MY RADIO' NUMBER 5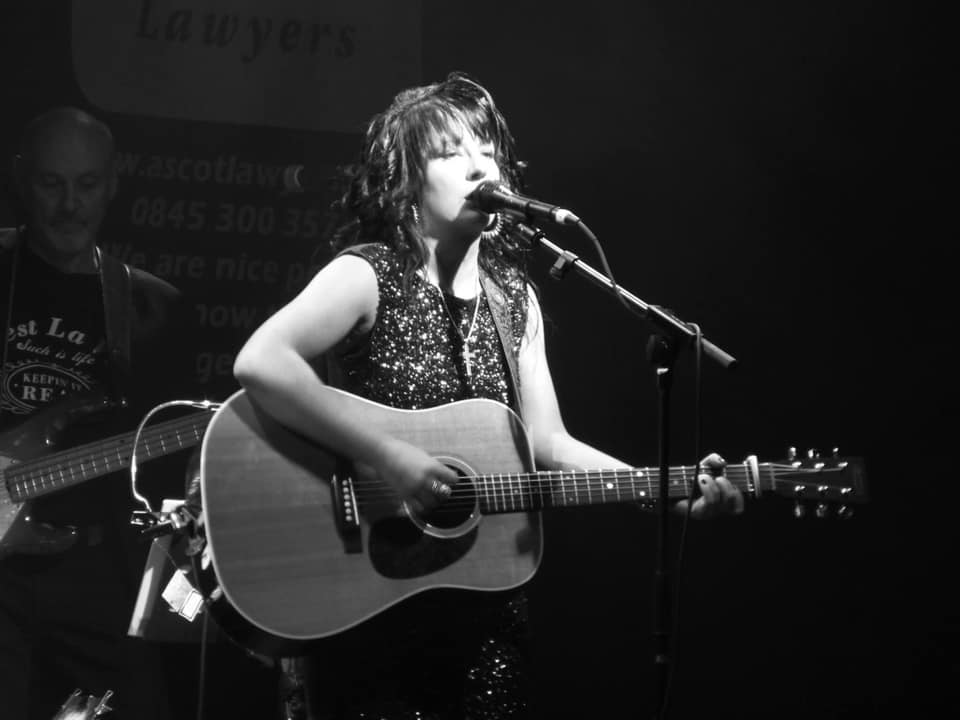 Quote from 'up country' magazine
'Anyone who has seen and heard Nancy sing live , whether it be
at a line dance or listening event, will be aware of just how much she puts into her performance. Her strong and powerful voice can belt out those vocals and is equally impressive whether she is singing about subjects and in tempos as diverse as rousing rock 'n' roll or tender romantic numbers. Her stage presence will leave you breathless as her boundless energy and enthusiasm transmits to every member of her audience'


'we hear it said may times that what the British country music scene needs is fresh young talent with sufficient fire, enthusiasm and vision to convince those doubting thomases out there that country music is alive and well and looking toward a very healthy future. We need the fresh ideas and the exuberance of youth in the industry to not only continue the tradition but to introduce the inspirational. One such young woman is Nancy Ann Lee who is currently making great waves on the country circuit'